Profile pics: Share the love this winter
Change your profile pic and encourage your friends to give blood this December.
We've made up four festive profile pics to choose from.  You can either right click the mouse above the pic you want and 'save as...' directly; or click the link beside your choice and follow the instructions.
Next, cut and paste the below into your social media status:
Could you give blood this December? It's a gift that could save up to three lives #FestiveDonation Change your pic http://bit.ly/SNBTSProfilePic2016 
We'd love to see you this month, and we'd love to see your friends too.  For patients across Scotland, make this a December to remember.
Find out where and when you can next give blood by using our session search, calling 0345 90 90 999 or emailing nss.snbtsenquiry@nhs.net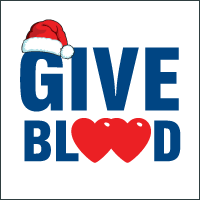 Download 'Santa Hat' profile pic (5kb)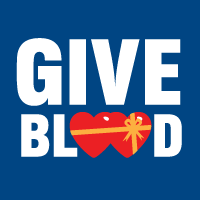 Download 'Ribbon' profile pic (4kb)
 Download 'Trees' profile pic (9kb)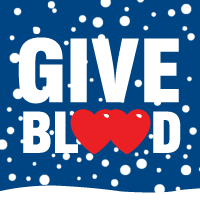 Download 'Snow' profile pic (6kb)