Top tips for giving blood during Covid-19
Thinking about giving blood but not sure of the current guidelines? We've put together some do's and don'ts.
At the Scottish National Blood Transfusion Service, we take great care to minimise any risk of harm to donors or patients. Before you make your appointment to give blood, have a look at our helpful tips for giving blood during Coronavirus (Covid-19).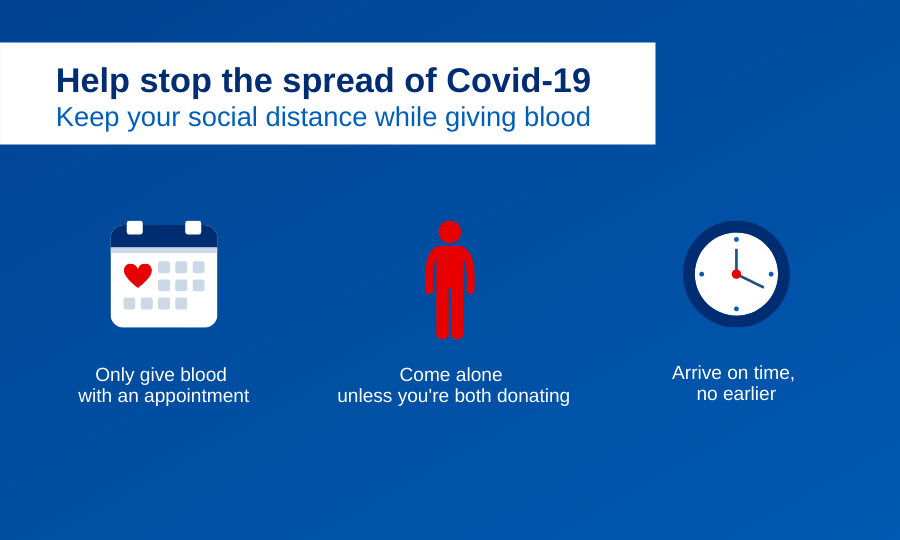 Travel
Blood donation is classed as essential travel by the Scottish Government, because it is an essential health service. Sessions are now run by appointment only and donors must come alone (unless they're coming with someone else from their household who is also donating) and keep to social distancing guidelines.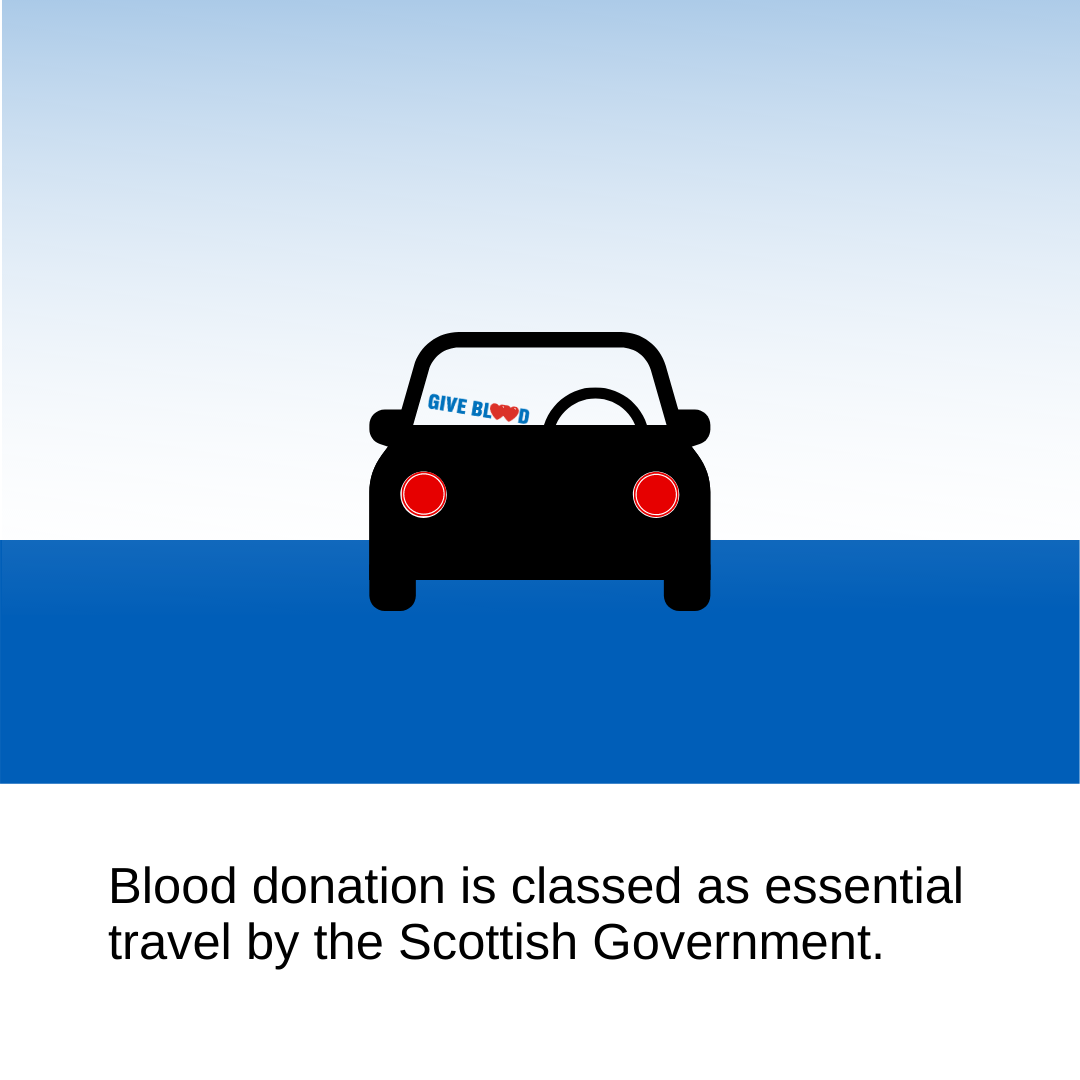 Social distancing 
Blood donation sessions are currently going ahead as normal, however we have made some changes to session layouts to meet Scottish Government Social Distancing guidelines. We have also made some changes to our national collection programme to continue to meet the current shifting demands on our service.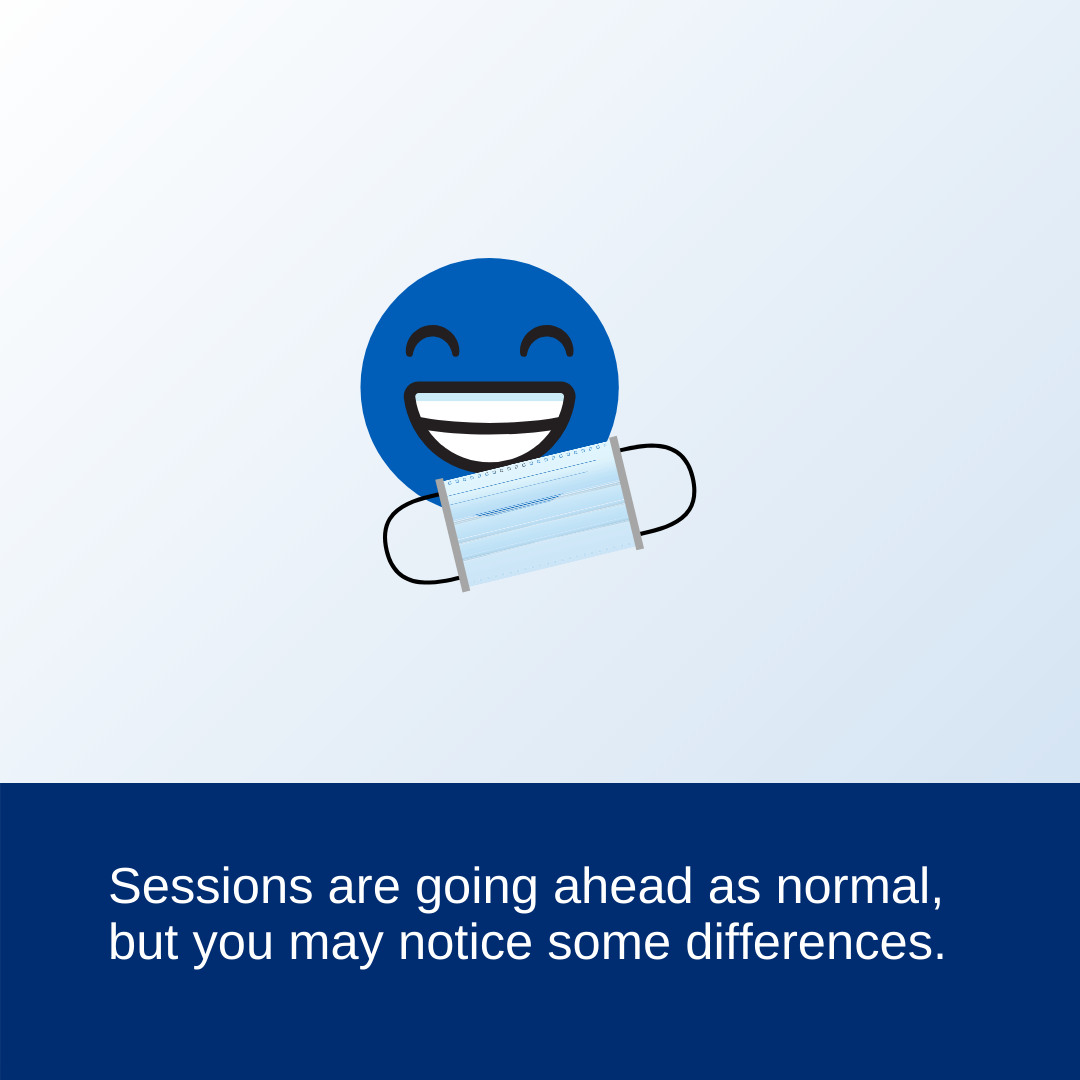 Session details 
Some session dates and opening hours may also have changed or been adjusted due to travel and transport restrictions. When this happens, we will contact local donors and those with appointments, and update our website and social media pages. We recommend all donors check their session details for updates on scotblood.co.uk before coming to donate.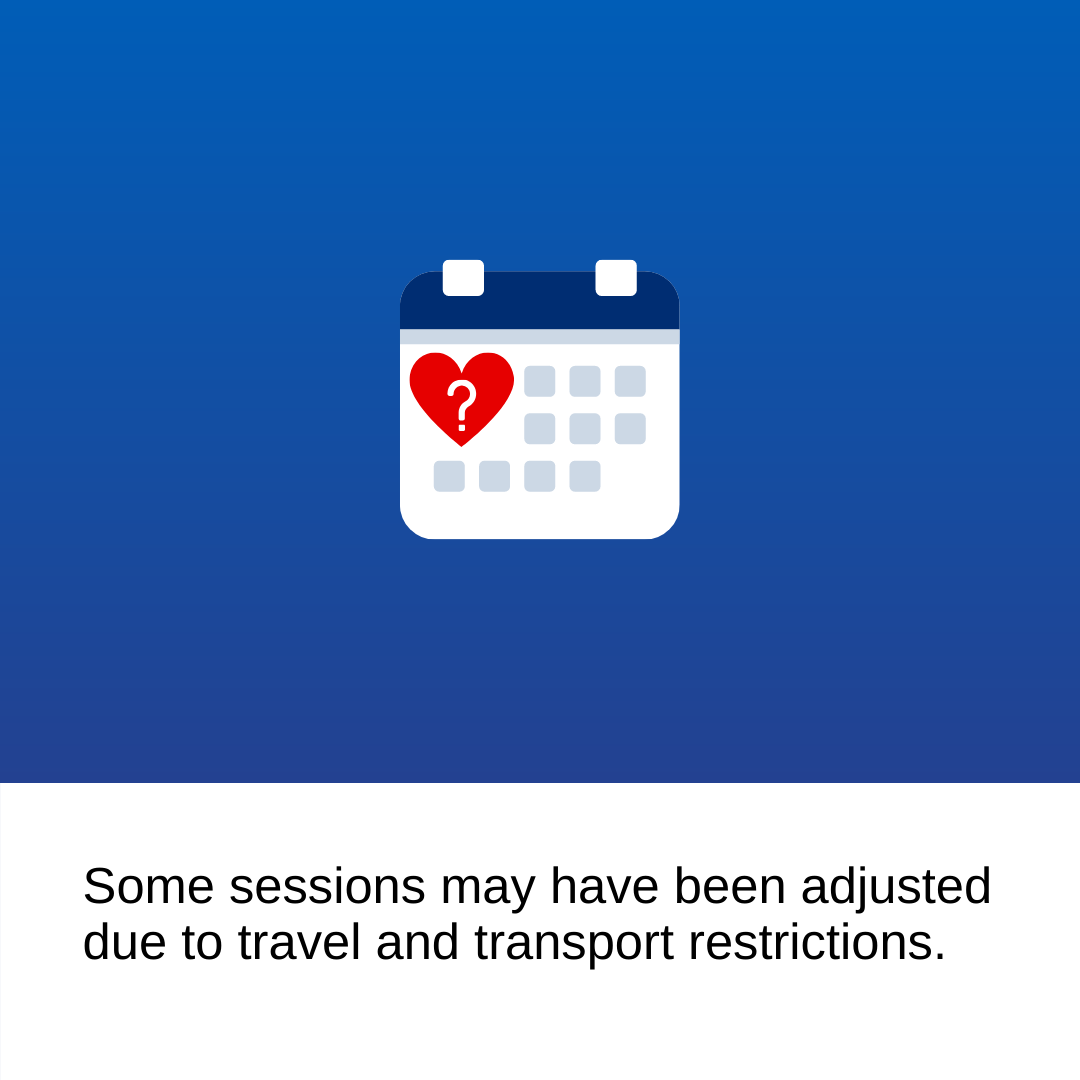 Stocks and appointments
Stocks are healthy at the moment, however after a period of substantially reduced demand we are now seeing a steady increase. We are reminding all donors and the general public that they can book appointments through our website, and that if we get in contact to ask them to donate to make a special effort to attend. Please book an appointment as there is no availability for walk-in donors. 
Booking an appointment ensures we collect the right blood group at the right time for Scotland's patients - every single donation plays a critical role in patient care.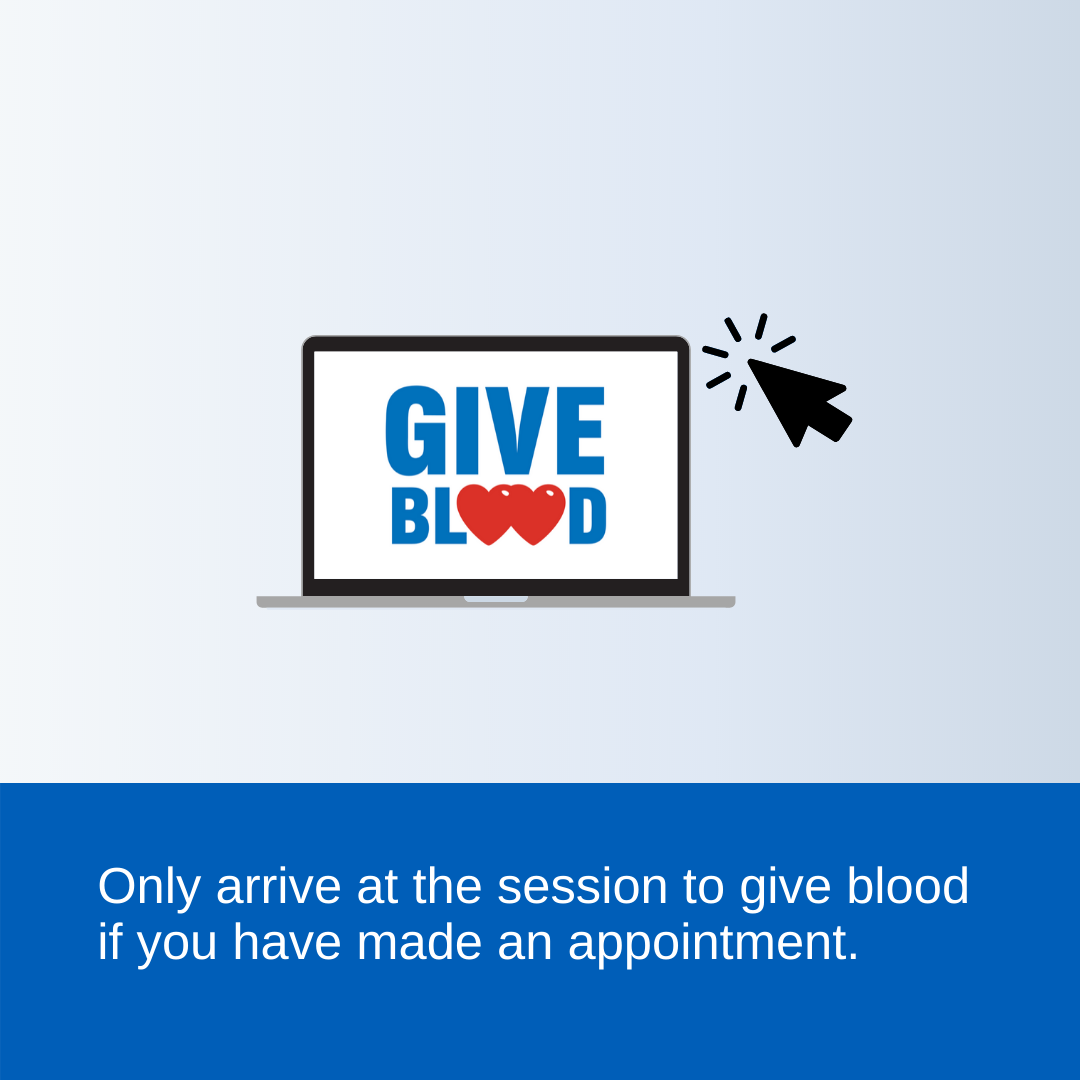 Please make an extra special effort to give blood over the coming days, weeks and months. If you are fit and well and have not been impacted by Covid-19, it's important you come forward to donate.